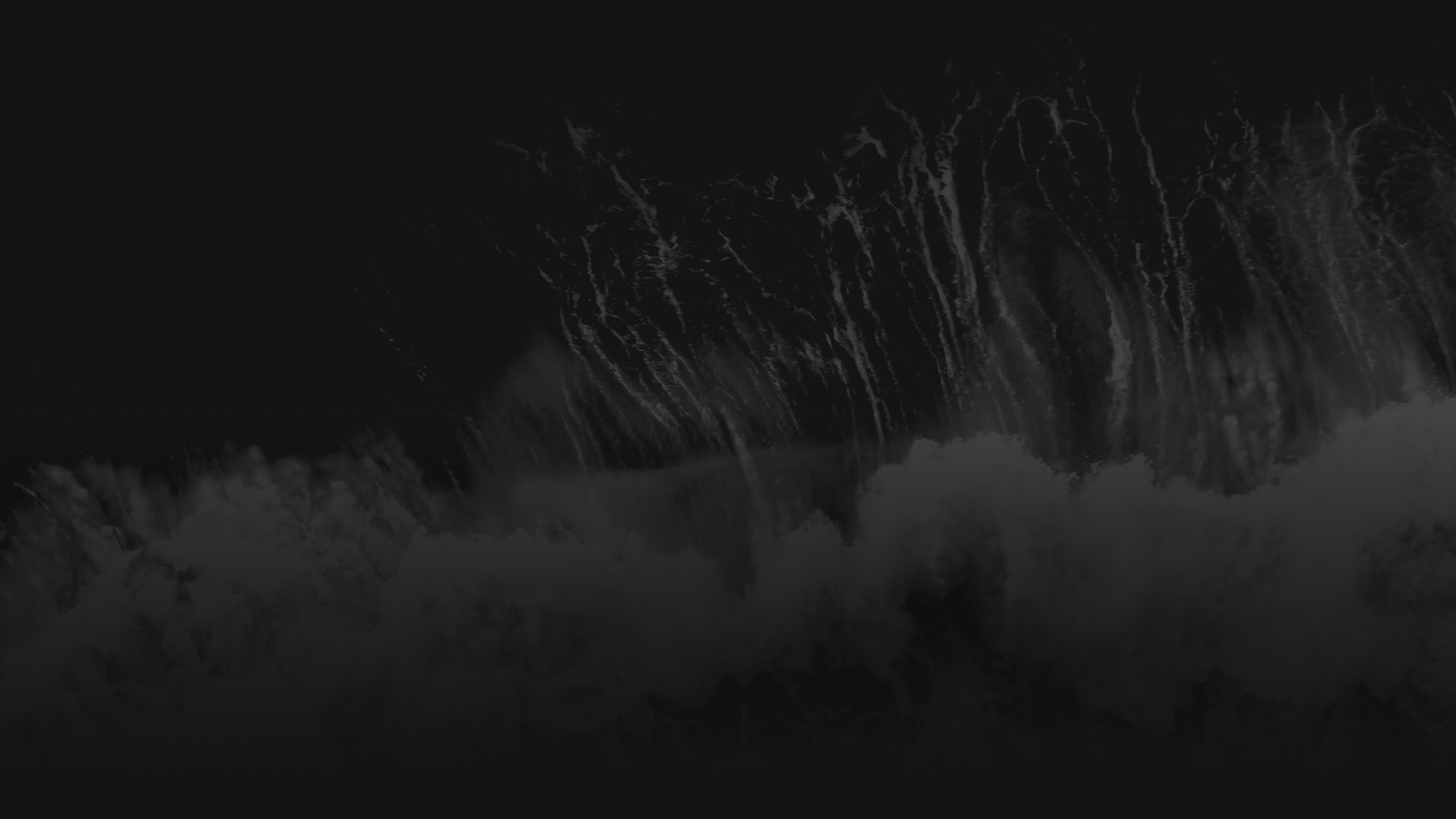 We are 100%

international
The philosophy of our company does not focus on borders.
From the beginning we have been guided by a global vision of the market and the entire production process.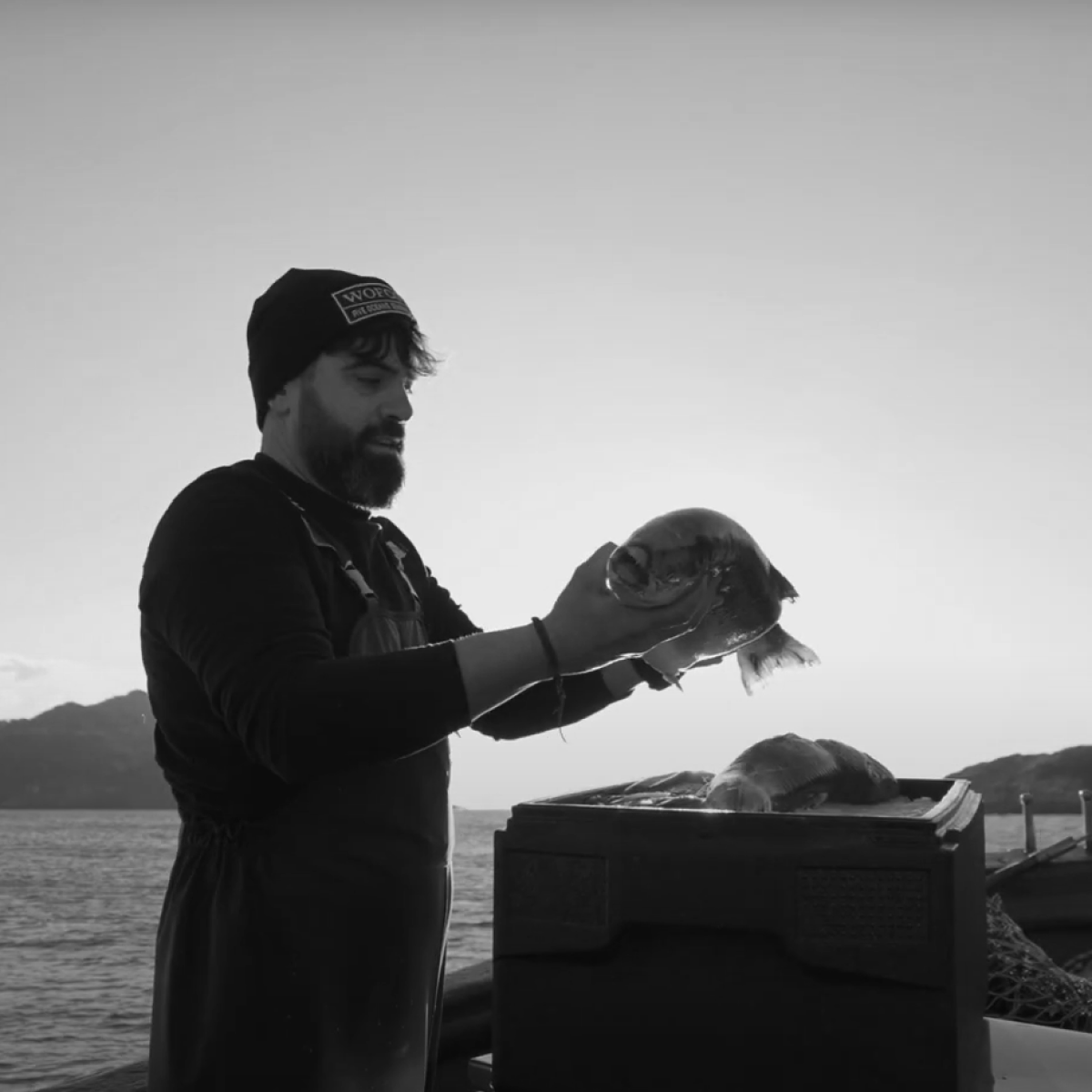 Flexible and dynamic
Our Mission:
Being a fishing company, processor and seller of fish, shellfish and cephalopods; young, ambitious, dynamic and vertically integrated.
Our major assets are flexibility, speed and adaptability to new markets and changes.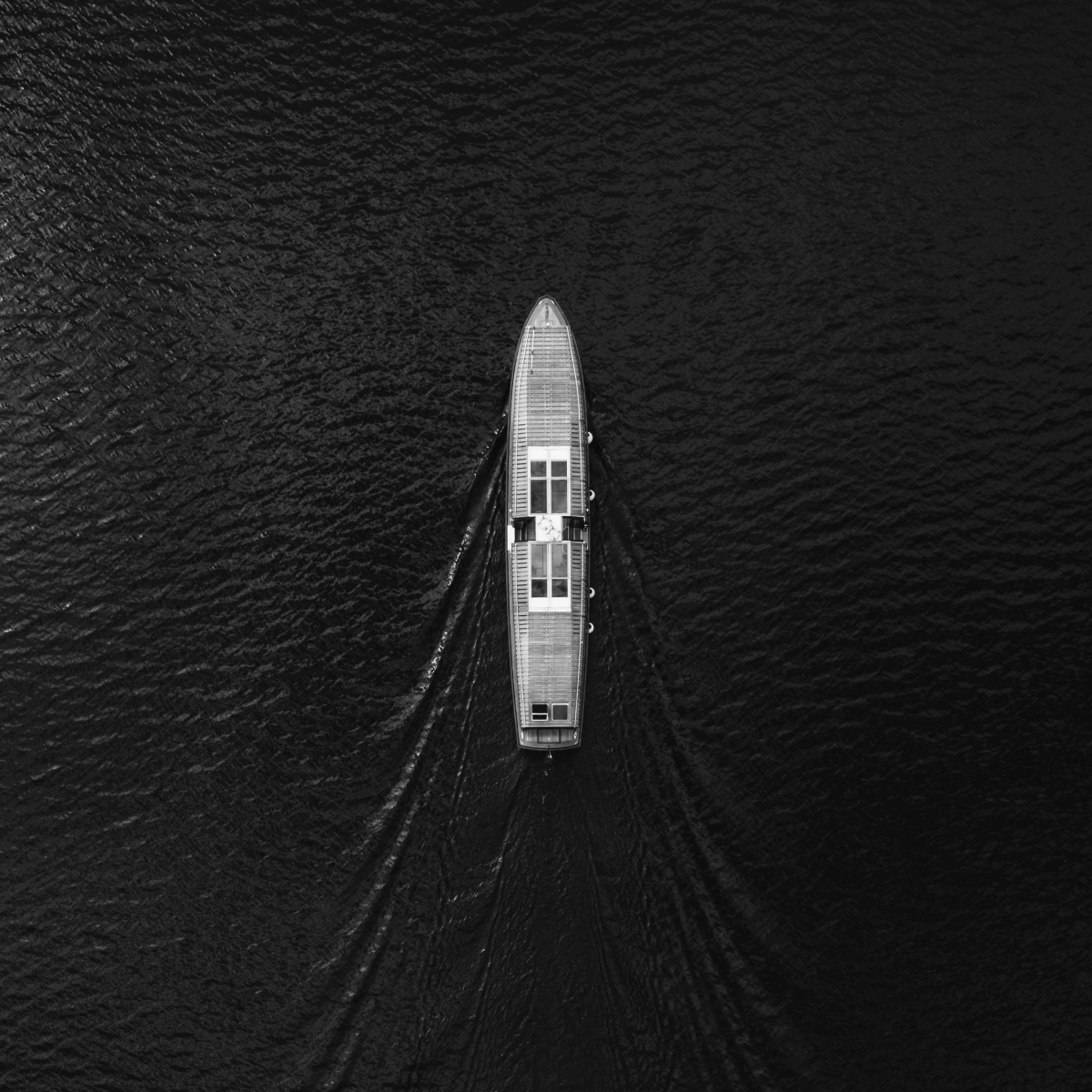 Vertical and sustainable growth
Our Vision:
We strive to be a global fishing company, participating in companies in the sector, processing fish all over the world, selling where there is an opportunity to satisfy the consumer and respecting the environment.
People are our priority
Our values
2016
Wofco starts its activity
2017
Start up of wofco morocco
2018
Purchase of facilities and offices in Vigo
Foundation of Marina de San Marco
Fish Source
Patagonian Squid
2019
WTF Morocco
Lattitude 60 North
IFS certification of Marina San Marco
2020
WTFoods USA
Morrazo Group Investment
Retail Line Presentation
Friend of the Seas certification
Aleshka vessel
2021
WOFCO gets IFS Broker certification
South atlantic company is founded
2022
Purchase of new facilities in the Vigo bay
We made history
International

spirit
and the

heart

in the sea.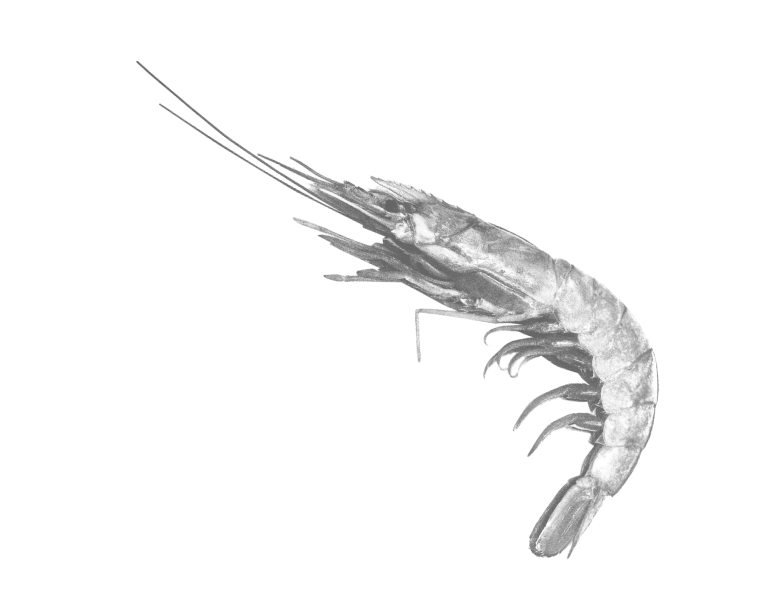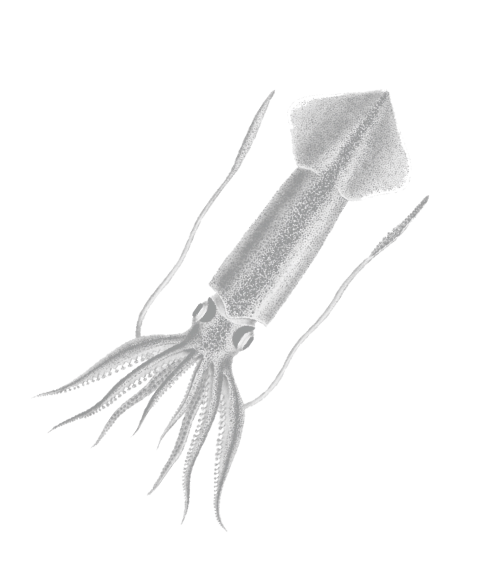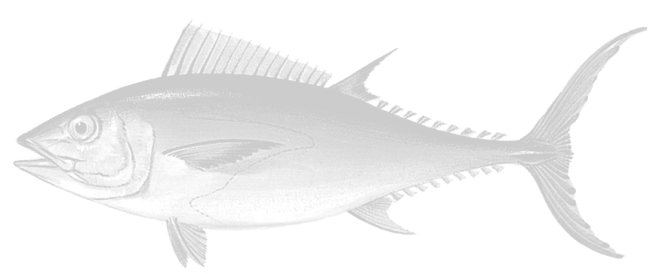 We care for the oceans
For us
the sea is essential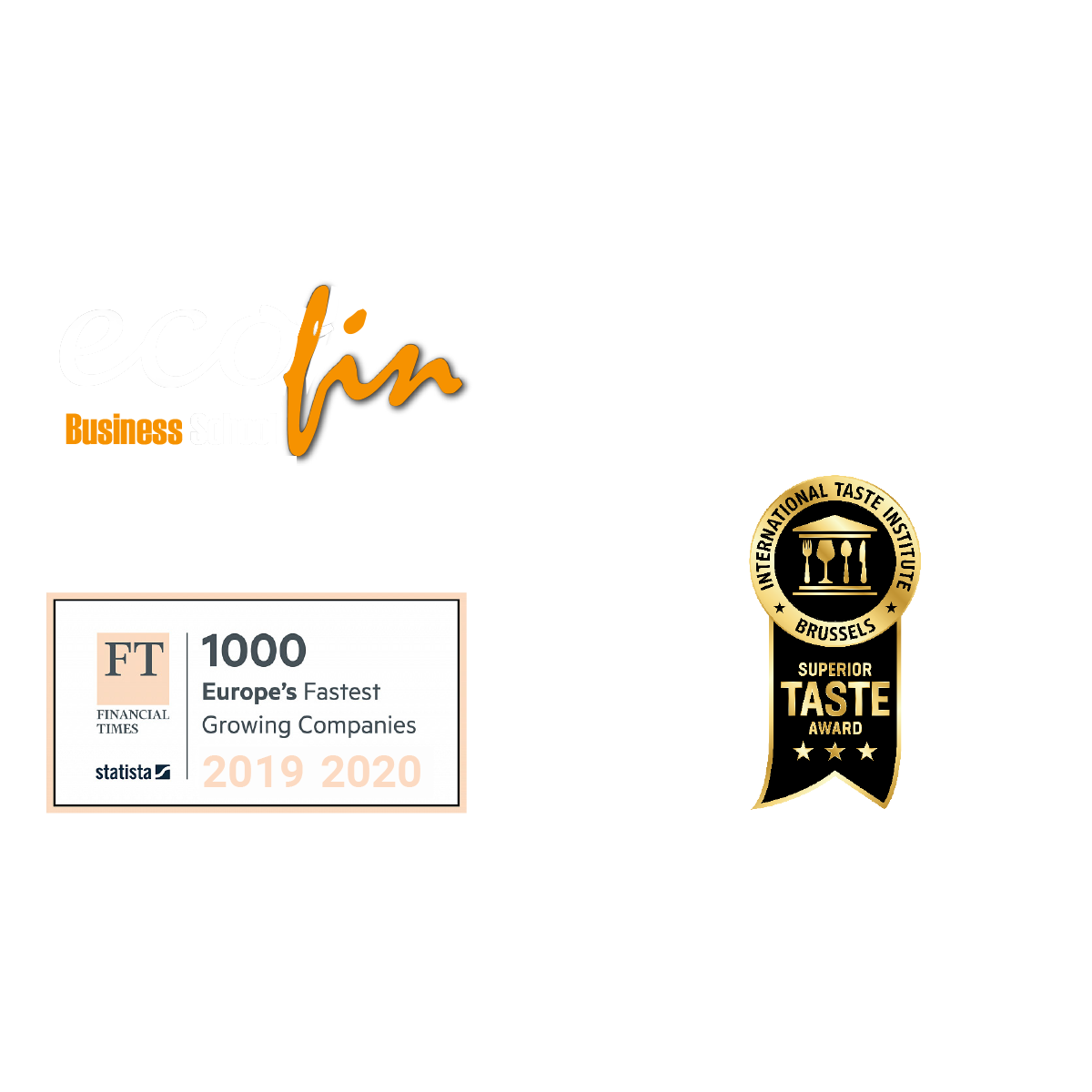 Awards
Our
Experience

is
our guarantee

WOFCO has been recognized inside and outside the sector by different awards from institutions such as CEPYME, ECOFIN, FT100 ( Europe's fastest Companies ) or International Taste Institute.