Sustainability
At Wofco we understand the importance of the responsible management of natural resources, the protection of aquatic ecosystems and the environment.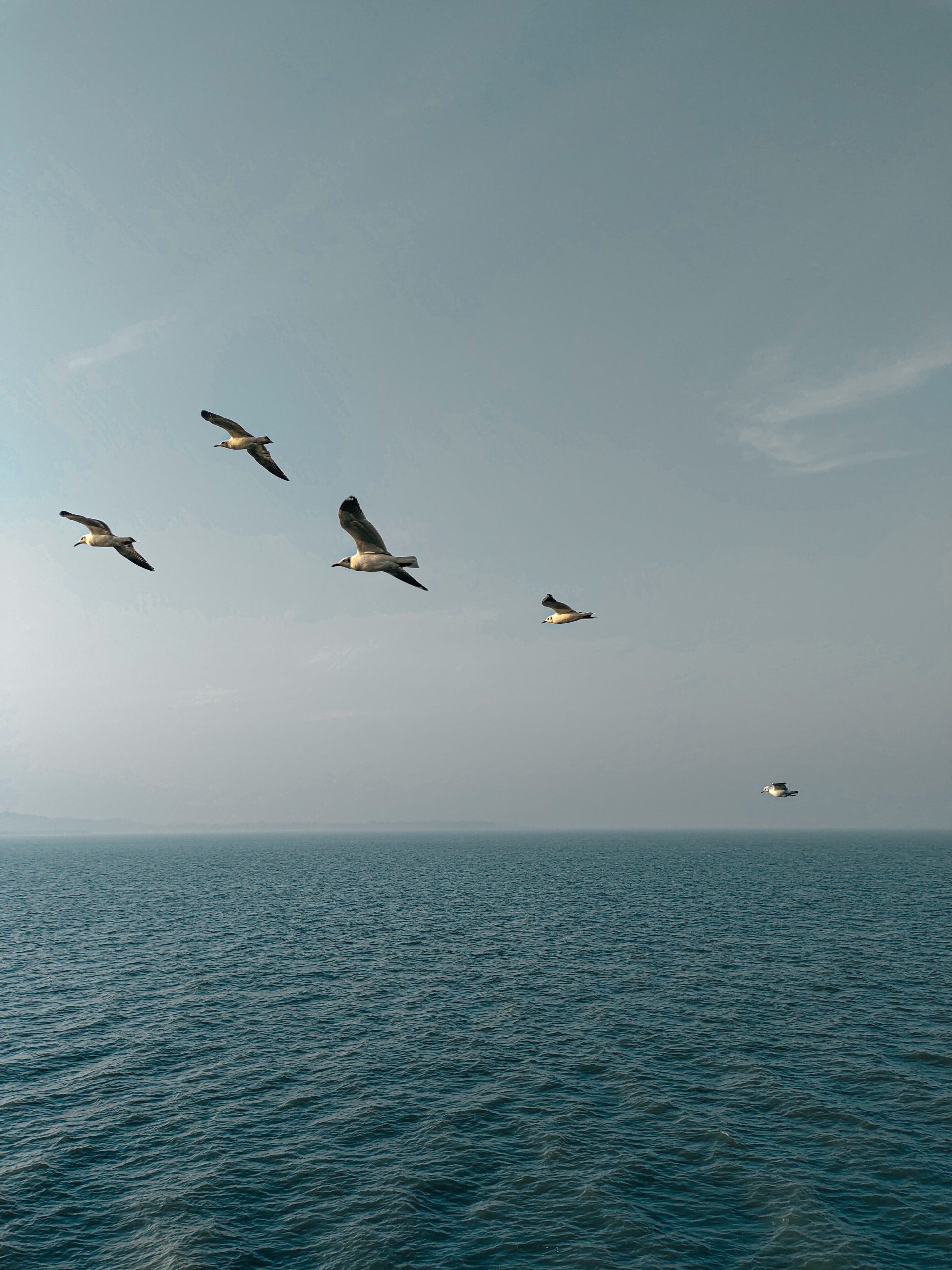 Our slogan
Responsibility
from the
origin
WOFCO's obligation is to provide products of the most responsible origin possible to satisfy the needs of the most demanding markets.
It is for this reason that responsibility for resources and continuous improvement in fishing projects are the cornerstone of our work, since it will allow us to reduce the impact on the environment and contribute to the sustainability.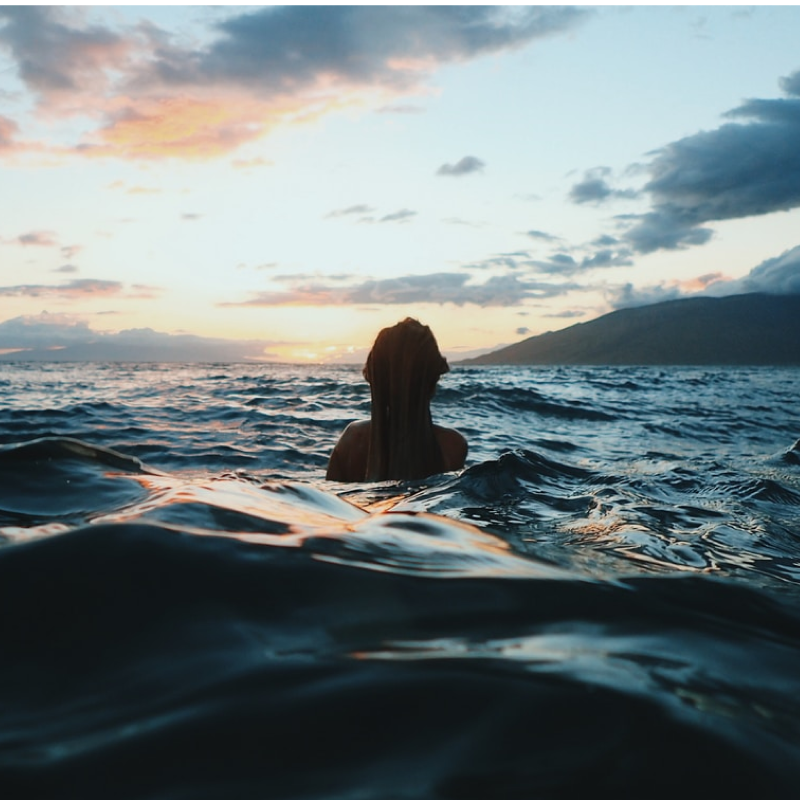 Core priority
Above all, we care about
the
health

of the ocean

WOFCO's industrial and commercial activity is not conceivable without the presence of products from fishing activities. In fact, guaranteeing the sustainability of these raw materials has been the core priority since our foundation aimed to ensure our future activity and preserve the oceanic health and well-being of the communities that depend on fishing resources for their livelihood.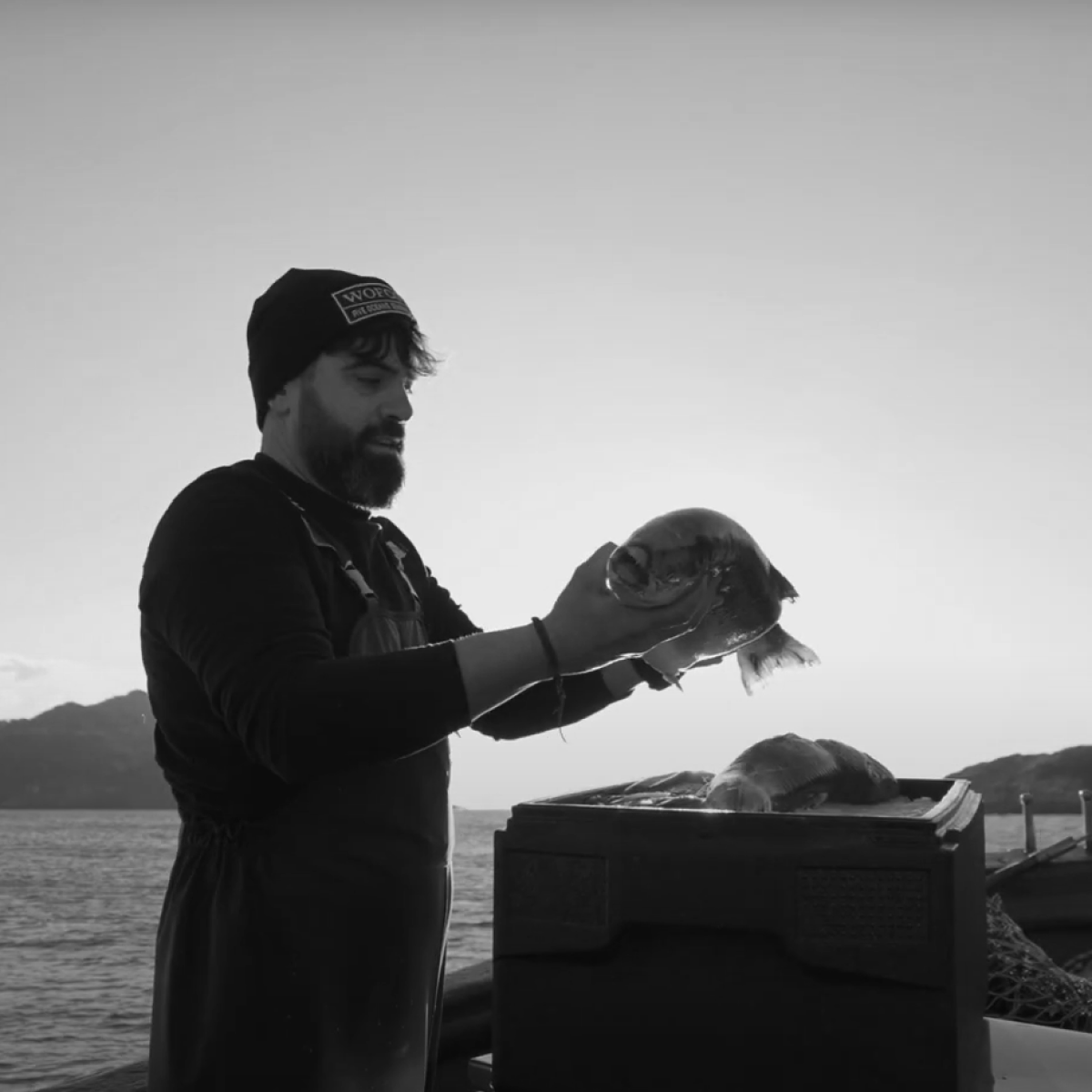 A system in balance
From the
origin
until marketing
At WOFCO we understand the supply chain of fishing products as a balanced system, where all the links, from fishermen to the final consumer must find the necessary strength to cover their needs and thus guarantee the balance of themselves, ocean health, and the future availability of fish and seafood.
Sustainability seals
The sustainability of our fishing activity has been an essential priority since our foundation, guaranteeing our future, preserving ocean health and the well-being of the communities that depend on fishing resources for their livelihood.
To guarantee and certify that this practice is carried out in an ethical, responsible manner and with the least possible environmental impact, we have the MSC chain of custody certificate.
Sustainable Target 75 Initiative Fisheries Partnership (SFP) as the cornerstone of our fisheries sustainability policy.
Quality seals
IFS and BRC represent the most internationally recognized food safety and quality standards.
That is why most of the production plants with which Wofco works and collaborates are certified in one of these seals, guaranteeing that our products reach the market in perfect hygienic-sanitary conditions.
In 2021 Wofco obtained the IFS Broker certification , which guarantees that both the import and export of all its products are carried out in compliance with the highest quality standards.